Modern art, graphic design, digital illustration
Like a ghost playing the saxophone, this is where imagination comes to play.
this is michael
Michael is an artist, designer and communications expert, or so he says. Most of the stuff you'll find on this site, the design, writing, creative and art belongs to him, mostly…
"The web is amazing at content, terrible with context. That's what's next. Finding ways to quickly embed and express context within content."
you'll like mike
Michael works with clients around the globe on a wide variety of creative projects. He is also accomplished photographer and videographer with over two decades of experience. He turns your vivid imagination into reality, simple as that.
Michael is also a professional writer and screenplay composer. In the past, he has blogged for the Huffington Post, Éclat International and Psychology Today.
Notes on Living Through History in the Making
Buy the Book Today on Amazon
Manifestos, Reinventions & Declarations is a commentary on this unprecedented moment in history. This is a book about Now. The New Now we're living in and going through. We're living in a time when a day can feel like it goes on forever. And since billions of us are going through the same experience at the exact same moment in history, we can all be shifting the world culture together.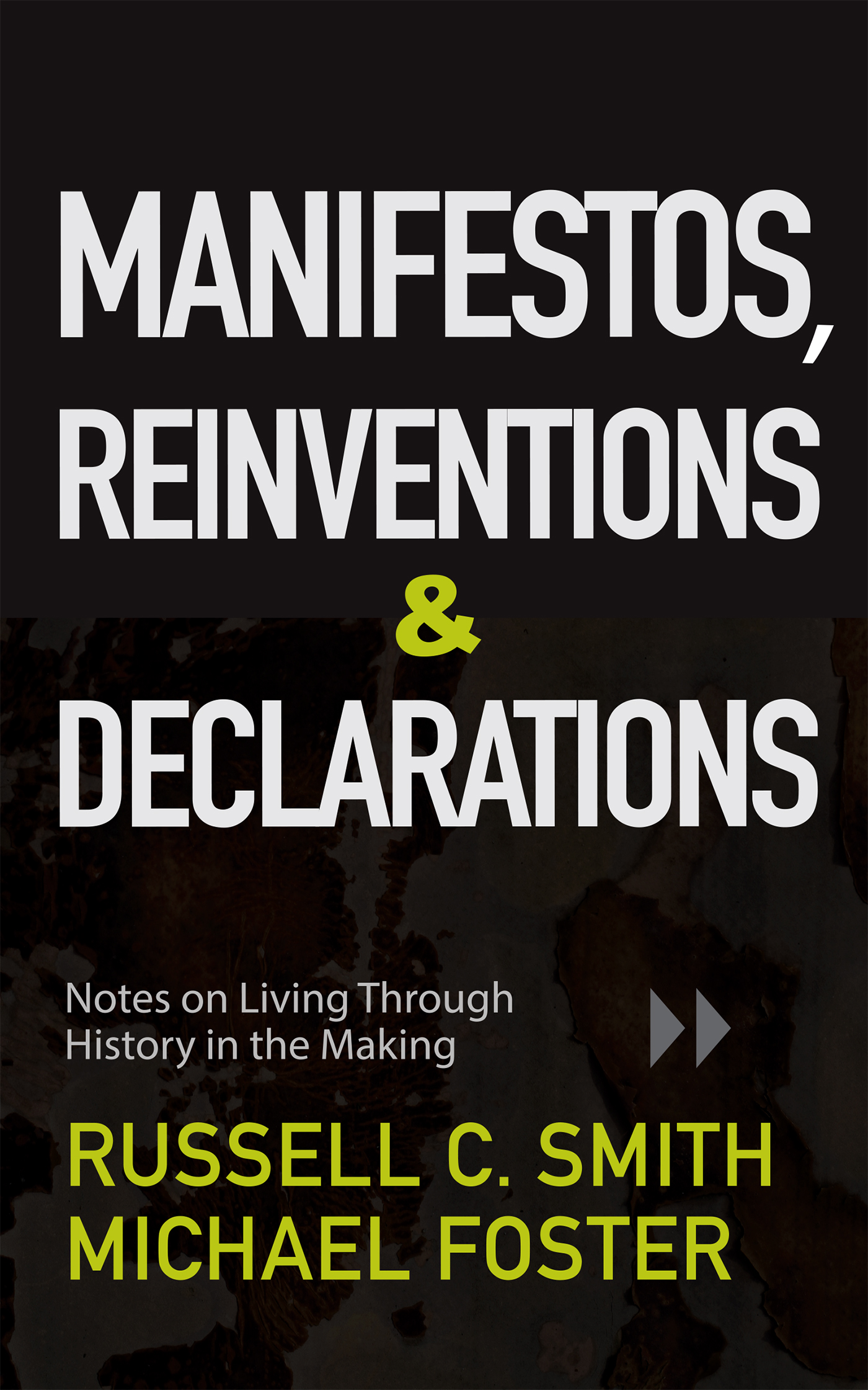 view michael's design portfolio
Michael's experience in graphics, marketing, illustration and video production fill an essential need in advertising agencies, printing companies, and design firms.
Some of the clients Michael has worked with include: Microsoft, US – Japan Business Council, JW Merc, Reliance Accounting, PepsiCo, RAINN (co-founded by Tori Amos & Sarah McLaughlin), Chicagoland Speedway, Richard Shay Photography, The British Embassy in the United States, Ben Hollis Worldwide, and Aphex. His previous television work has gained the interest of major studios such as Dreamworks SKG.
art consultants portfolio
Currently, Michael's is creating an exclusive series of digital prints along with his previous collection of abstract work to create a collection of imagery especially for art consultants. His modern art style infused with classical techniques creates images that are simultaneously trend-setting and accessible for a wide variety of demographics. They are perfect for the hospitality industry.
"Professionals have spent a lot more time doing what they love to do. There's an illusion that an amateur can always be just as good as a professional, but that's only under the most ideal conditions. I can honestly say that because as any professional will tell you, you've spent a lot of time as an amateur in way over your head."
people and places Michael's worked with…