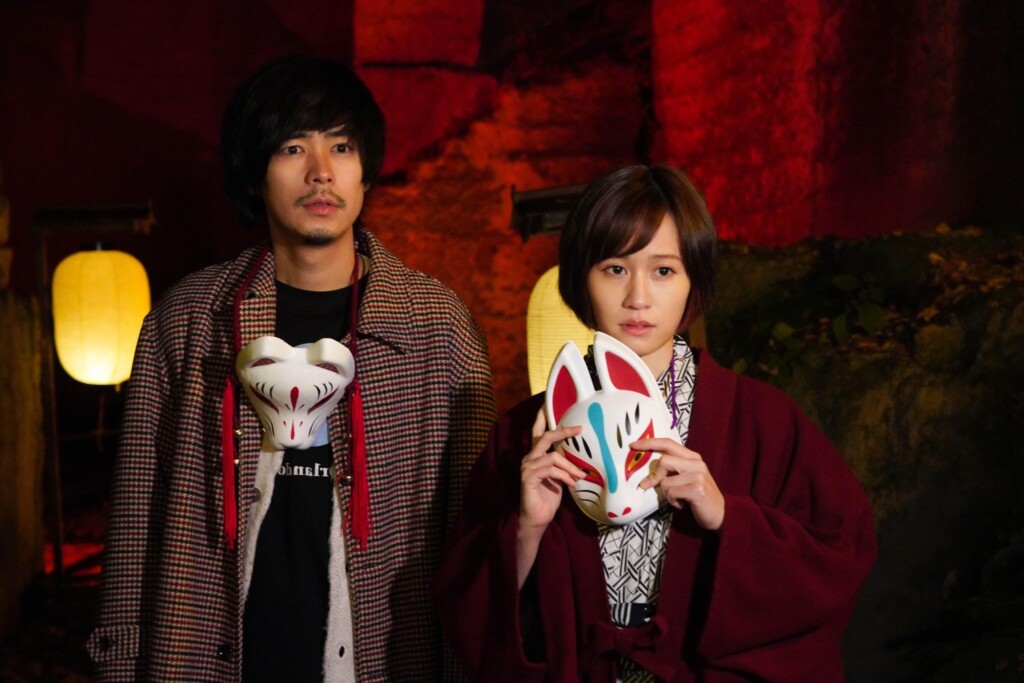 Coming up on March 19th, I'll be moderating a Q&A session with the renowned film critic Mark Schilling about the film based on his excellent short story. This is part of the Japanese Showcase Weekend for Sophia Wong Boccio's always impressive Asian Pop-Up Cinema event, this time at the AMC in Evanston. Come on out and see us!
Sunday, March 19, 2023
5:30 PM – 7:45 PM
AMC Evanston 12
1715 Maple Avenue Evanston, IL, 60201
Mark Schilling
Mark Schilling has been reviewing Japanese films for "The Japan Times" since 1989 and reporting on the Japanese film industry since 1990, presently for Variety. Since 2000 Schilling has also been a program advisor for the Udine Far East Film Festival. Book publications include "The Yakuza Movie Book – A Guide to Japanese Gangster Films" (2003), "No Borders, No Limits: Nikkatsu Action Cinema" (2007) and "Art, Cult and Commerce: Japanese Cinema Since 2000." He also wrote the original story for and produced CONVENIENCE STORY, a film directed by Miki Satoshi that opened in Japan in August, 2022.
Synopsis
Based on a short story written by Asian Pop-Up Cinema's longtime Japan Cinema advisor, Mark Schilling, CONVENIENCE STORY was released in Japan in 2022 and is a comedy revolving around one of the cornerstones of Japanese culture, the convenience stores, which are open 24/7.
Kato is a struggling script writer whose pitches for new films fail to impress producers. Meanwhile, his relationship with his druggy actress girlfriend Zigzag is hitting the skids. But Kato is about to get a karmic jolt out of his personal troubles and professional slump. While out buying dog food for Zigzag's dog Cerberus at a neighborhood convenience store he begins, via a sudden push through a refrigerated display case, a karmic journey that leads him to another world.